DELTA Testing Services: Job Opportunities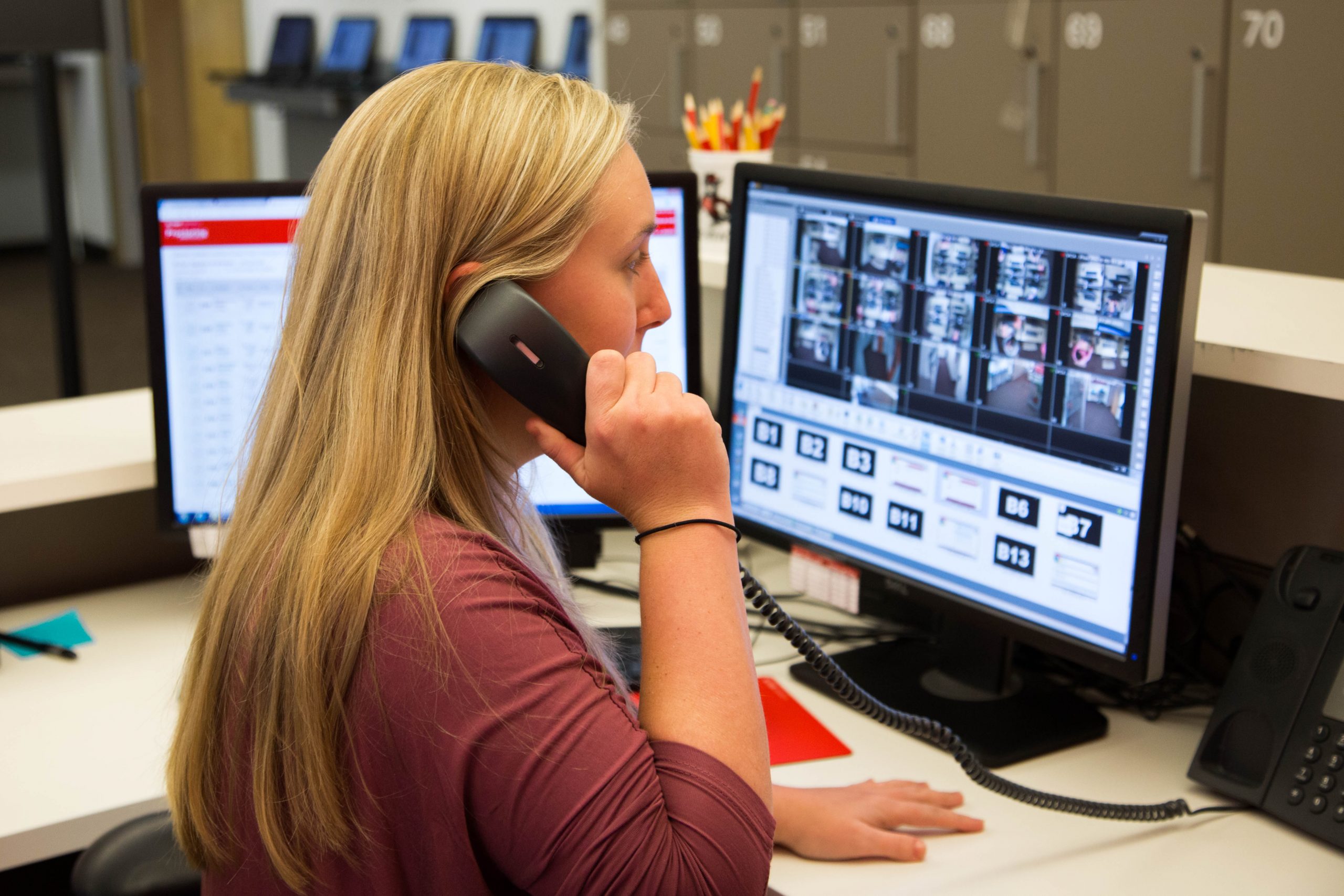 Lead Temporary Proctor Position Description
Lead Temporary Proctor – DELTA Testing Services employs temporary administrative support staff through University Temporary Services.
Note: Individuals may not be enrolled as a student at NC State University
Everything in the Temporary Grad Student Proctor Job Description, plus:
Oversee other temporary proctors while on-site to ensure all processes are being followed
Ensure all exams are filed correctly, double-checking rosters and daily completed exams
Scan and email exams to the appropriate instructor or contact person
Answer fundamental questions over the phone and in-person
Know when a query needs to be escalated to a full-time proctor
Assist in any other areas as determined by full-time proctors or upper management, as needed
Able to serve as an intermittent replacement for a full-time proctor in any extenuating circumstances
Starting salary: $17/ hour
25+ hours per week
Centennial or Main Campus locations
Operating hours 8:00 am – 7:00 pm
Graduate Student Position Description
Graduate Students – Graduate students may apply to be an exam proctor.
Maintain confidentiality and security of all testing materials, test logs, and other test documents
Maintain the privacy of students when interacting with students, especially when discussing testing accommodations
Constant attention to video monitoring and in-person monitoring to discourage integrity violations
Report any suspicious behavior to the lead temp or full-time proctor
Able to communicate clearly
Take the initiative when checking students in
Provide customer support to students, faculty, and staff via telephone and walk-ins
Ensure test center rules are followed at all times
Always exercise a calm demeanor and sound judgment
Must be detail-oriented and able to multitask
Assist in areas as determined by full-time proctors, the Assistant Director, and Director as needed
Starting salary: $15/ hour
10 – 15 hours per week
Centennial or Main Campus locations
Operating hours 8:00 am – 7:00 pm
Policy For Graduate Students
Students may not be enrolled in any courses that are proctored at the test center.