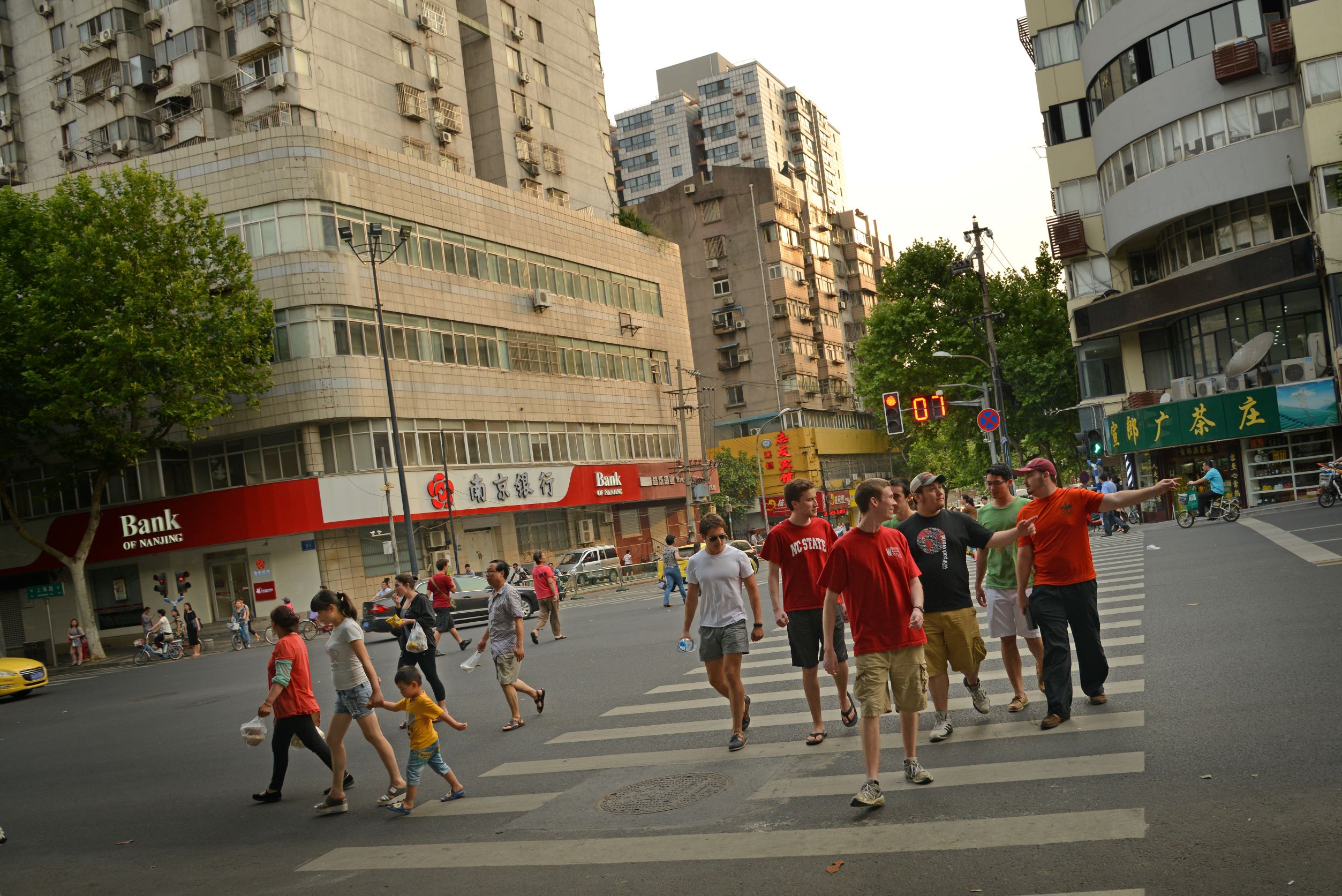 If you are unable to take exams on campus at the DELTA Test Center, you may elect to use an off-campus proctor (with instructor approval).
Be sure to verify that your off-campus testing location is open. Some test centers are closed due to COVID-19.
DELTA Testing Services only proctors for NC State University credit-based courses. For a list of other proctors in the area, please visit go.ncsu.edu/triangleproctors.