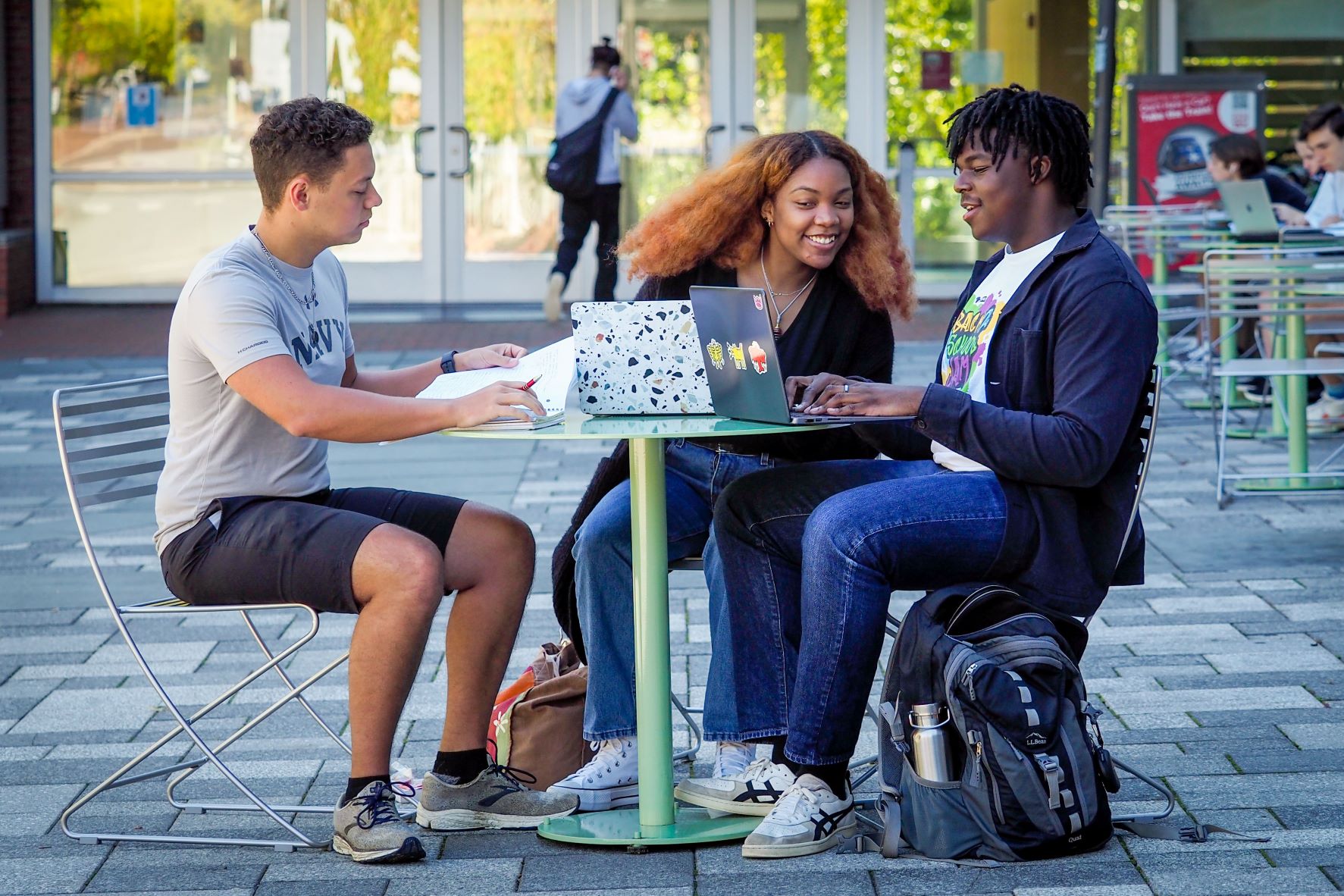 April 27 – May 3, 2023
The Test Centers are open Monday – Friday with extended hours during finals.
All on-campus testing through DELTA Testing Services is by appointment only.
Final exam appointments are now available. Schedule appointments as soon as possible.
The Test Centers will be open April 25-26 for testing on the reading days.
Final Exam Locations
Centennial Campus: 8:30am – 9:00pm
Cox Hall: 8:30am- 9:00pm
McKimmon Center 8:30am – 4:30pm (online exams only)
Off-Campus Testing
Students who require a proctored exam but are unable to come to one of the DELTA Test Centers may request an off-campus proctor. Requests take 3 – 5 business days for processing.
Helpful Hints
Schedule your exams as early as possible. Finals tend to be busy and appointments will fill up quickly. Waiting will mean you have fewer options for your exam.

Please note: once your appointment has been successfully scheduled, you will receive a confirmation email.
Remember to coordinate with any seated on-campus final exams, the schedule can be found through Student Services.

Final exam appointments must be scheduled by Friday April 14, 2023. Changes will be based on availability.
Sign up to receive text message reminders for your exam time and location. These will arrive about one hour prior to your exam appointment.
A physical, valid photo ID (NC State Campus ID or government-issued ID) is required. No exams will be given without an ID.
Testing Accommodations
Students who receive testing accommodations through the Disability Resource Office should ensure that a copy of their official accommodation letter is on file with DELTA Testing Services and with their instructor at the beginning of the semester.
The test center is extremely busy during final exams, we cannot guarantee that your exam appointment will overlap with your class time.
Please confirm with your instructor, and via your learning management system, that the appropriate adjustments have been made for each exam.