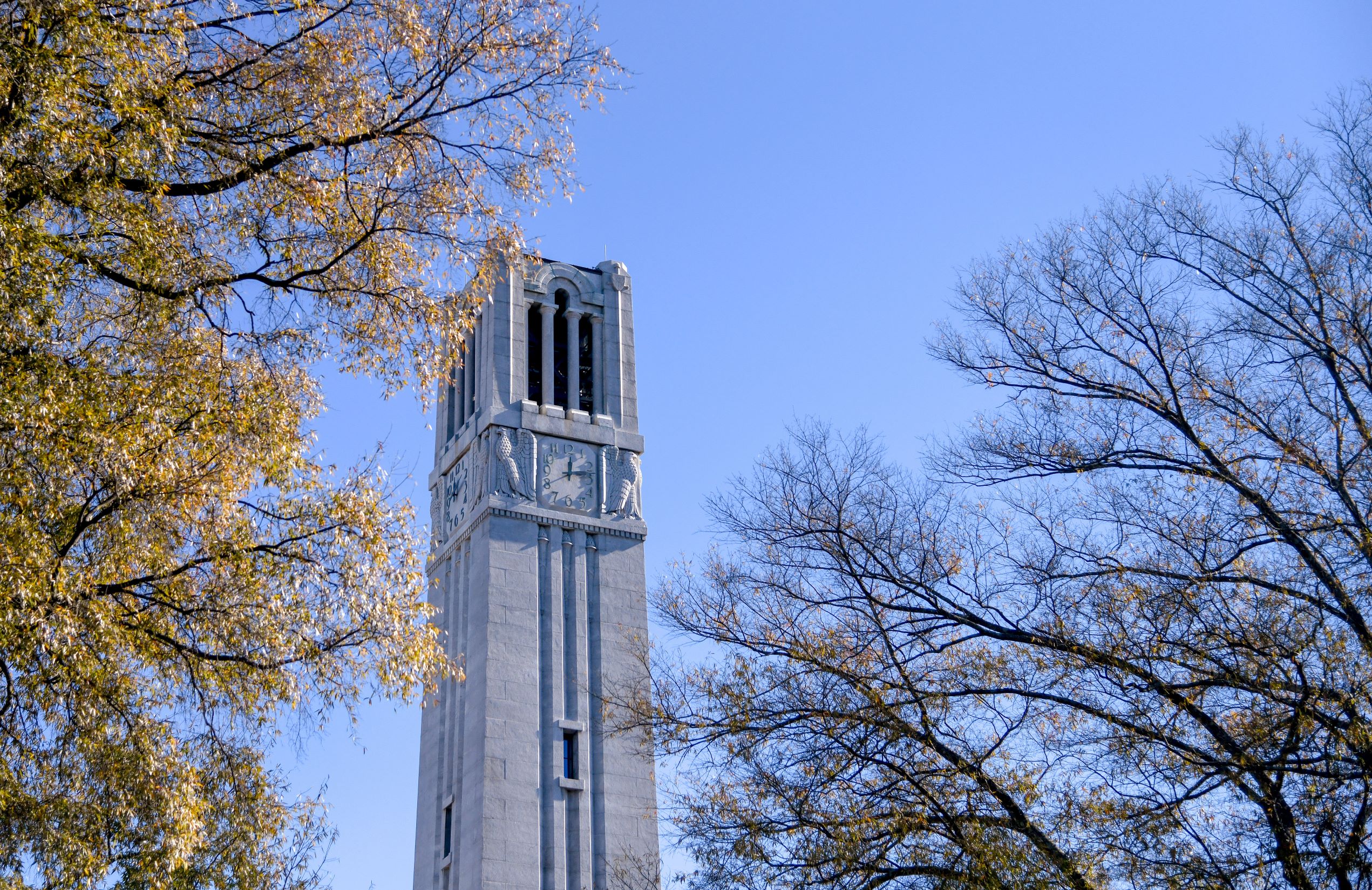 On-Campus Testing
DELTA Testing Services has two main locations on campus: the Centennial Campus location and the Main Campus location. The test center may use alternate locations for certain exams during finals.
All testing is by appointment only.
Students must make appointments at least four hours in advance. Make appointments early for more selection.
Know Before You Go