DELTA Accommodations Guidelines
All testing is by appointment only.
Students must fill out the DELTA Accommodation Request Form for each course proctored by DELTA Testing Services in which accommodations are received, prior to making an appointment. The accommodation request form should be submitted at least 72 hours in advance to ensure accommodations are processed.

Students will attach a PDF copy of the official accommodation letter they receive from the Disability Resource Office to this form. This letter states CONFIDENTIAL at the top, and lists both the current semester and the accommodations that are received for the student's course (this letter is different from the DRO Eligibility Summary).

Once DELTA Testing Services processes your request(s), a confirmation email will be sent informing you that your accommodations are processed and your appointments can be scheduled. Appointments must be made at least 4 hours in advance. 
Students who plan to use their accommodations at an off-campus proctor location should provide the accommodation information to their proctors. DELTA Testing Services cannot share any confidential information with an off-campus proctor. They can only verify a student's accommodation if there is a letter on file.
*Accessible Parking is located in the Venture Way parking deck behind the Venture lV building*
All testing ends promptly at the posted closing time.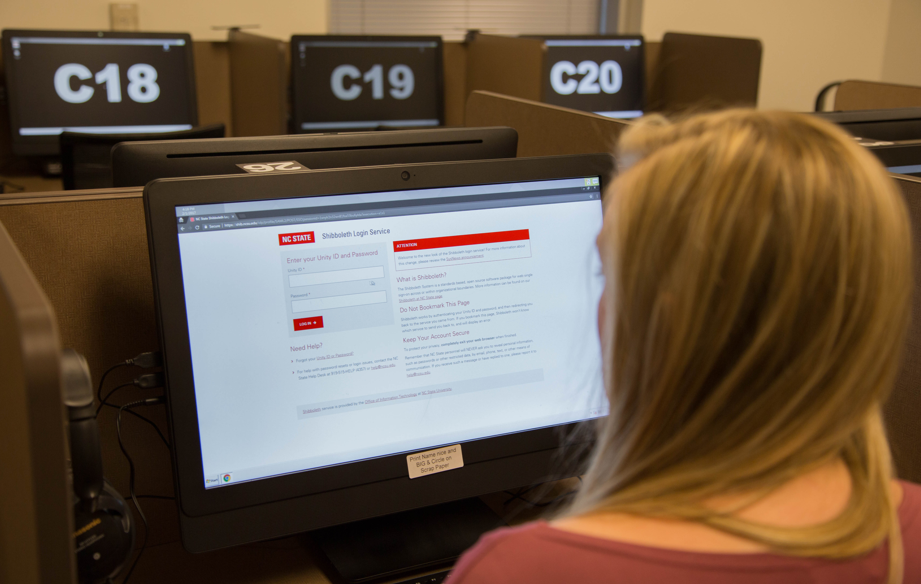 For questions, contact delta_accommodations@ncsu.edu.